Available SOON! Please subscribe to our newsletter for availability updates and the latest news & promotions!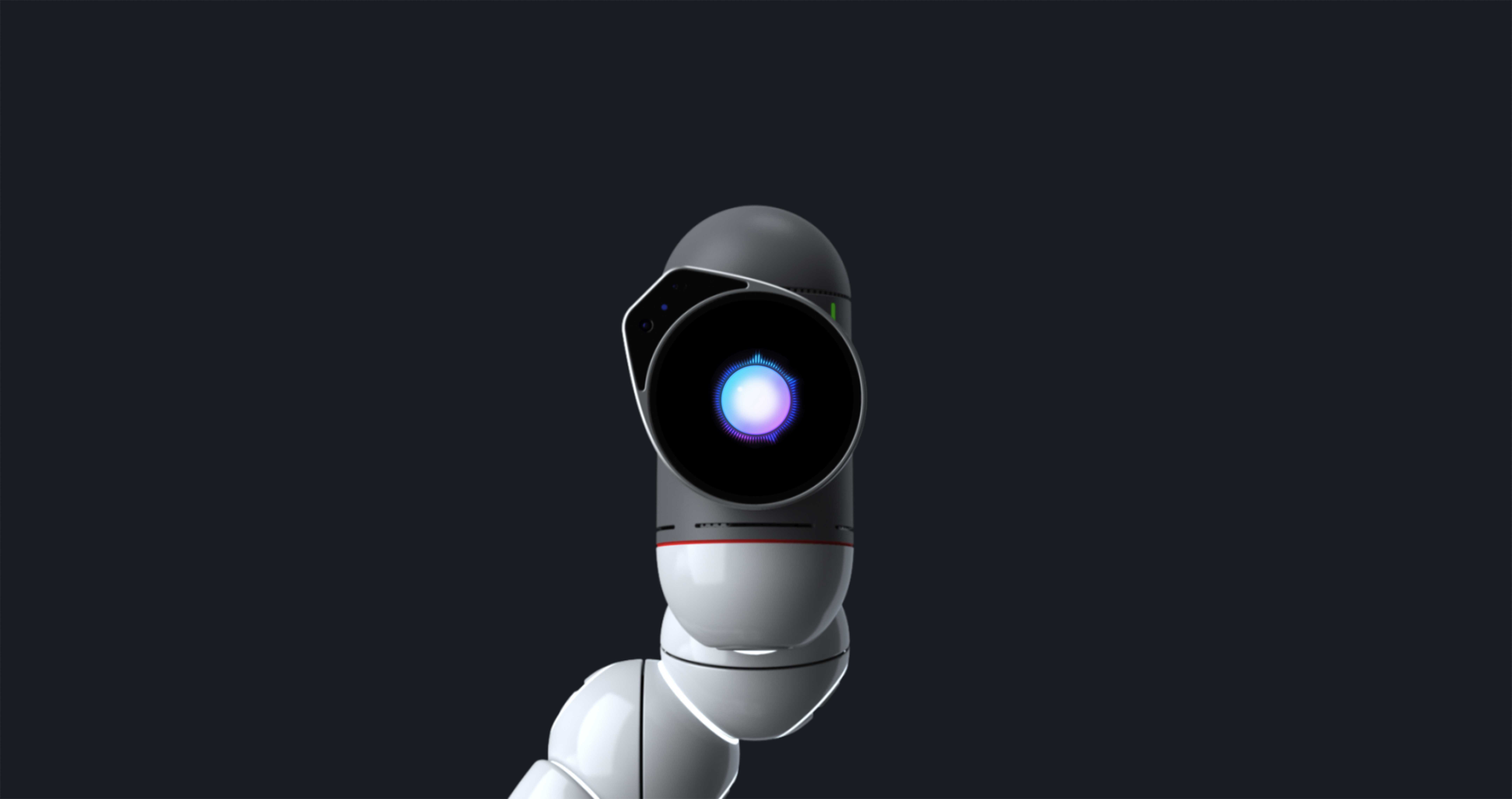 It's alive!
That's Right!
ClicBot comes with hundreds of unique interactions built in and will react to your movements and touch - it's so life like!
If you can think of it you can do it
Want ClicBot to walk?
How about making ClicBot climb?
What about making ClicBot dance?
It's all possible with ClicBot and so much more!
Just build, program, and play!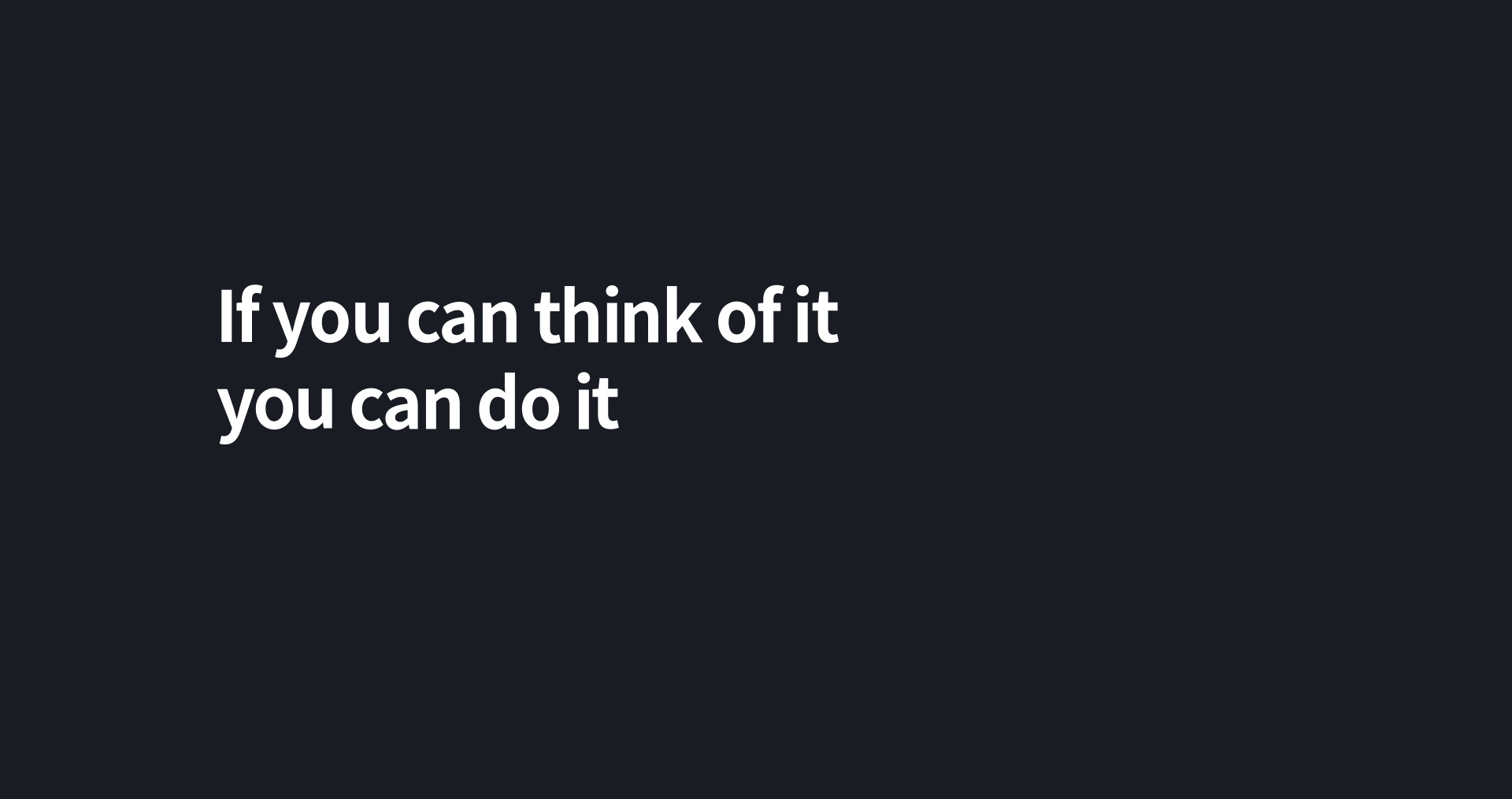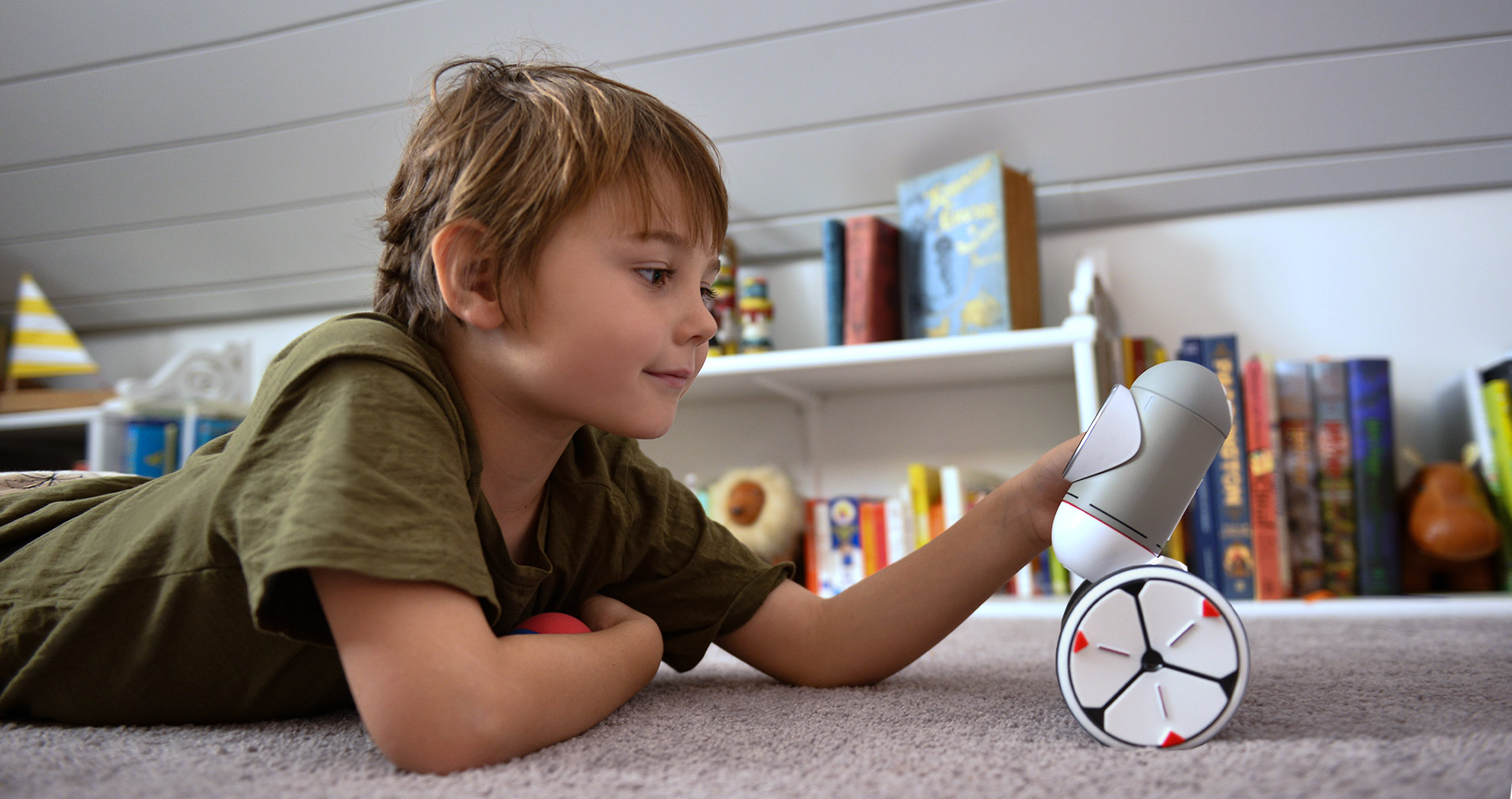 When students love their teacher, amazing things happen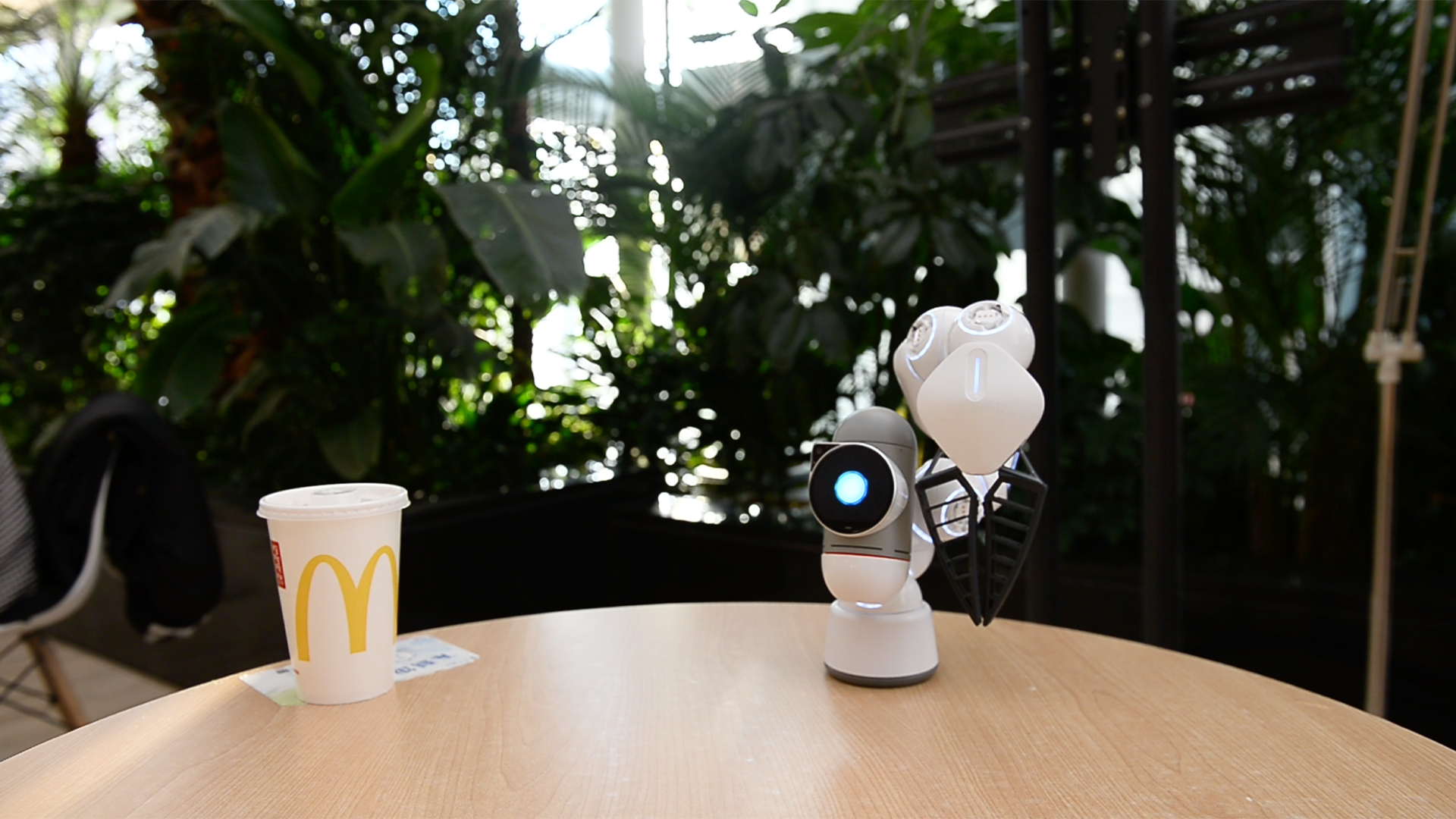 ClicBot is a modular robot, which means that it can be built and rebuilt in many ways using different modules and combinations! With the Brain, joints, skeleton, mount, or many other modular pieces, you can easily build a ClicBot that is just one of thousands of set-ups. What type of robot you build is entirely up to you!

Just click them

together!

ClicBot

Meet Bac and Bic
Timid

Dancer

Scientist

Mobile

Self-driving

Adventrous
Exciting Vehicles

Interested in having a car racing competition with your friends? Use ClicBot to build your own unique speed racer for your racecourses!

Mobile Personal Assistant

Film on the go with this phone-holding car! ClicBot can be your little helper when you'd like to take cool photos & videos. What's more, it can run with you!

Design for the task

Cars are fun, but how about an intelligent one! Build your ClicBot for the task at hand, whether grasping objects, crossing bridges, or even navigating the environment around you!

Fun for the whole family

Play exciting games with the whole family! ClicBot is a perfect choice to bring everyone together and showcase your amazing ideas!

Educational growth through hands-on learning

Learn how to code with ClicBot and understand how robotics works and operates through fun and interactive features that lets YOU make what you want.

Be a Mighty Explorer

ClicBot can explore the world around you! ClicBot can walk, run, drive, or even climb on windows!

Powerful Modules for special builds

Customize ClicBot to perform personalized actions. Try setting up a distance sensor to get a warm greeting next time you meet your ClicBot!

Your best robot friend

With a big personality, ClicBot may just become your new best friend! Share birthdays, playtime, and get-togethers with ClicBot and friends, it's sure to impress!

Experiment with modular robotics

Hands-on learning and exploring is a great way to learn and express your inner creativity. Build a ClicBot with your friends, share ideas, and come up with something entirely new!

Cutting-edge innovation

ClicBot is on the cutting-edge of robotics technology. Check out Bic - our two wheeled self-balancing robot that can roam around with you on your great adventures.

A Partner for Family Activities

A perfect addition to family fun, whether a buddy to cozy up to, a friend to play with, or even just a companion to share a good book.

Indoors and outdoors

ClicBot is an adventurer! Whether indoors or outdoors, you can design the perfect robot to explore the world together.

Interactive games & features

Discover ClicBot's multiple games, interactions, and features! Whether it's a fun dance, a game of trivia, or even playful reactions, ClicBot is great entertainment.

Explore and express your ideas

Reimagine your world with powerful modules, like the wall climbing Suction Cup! Modules help you create more than just interesting designs, but also explore the world of robotics through innovative thought and imagination. Your Idea, Your ClicBot
Modules that let you make ClicBot your own
Drag & Drop graphical programming
Looking for something a little more advanced? Our user-friendly drag & drop programming tool allows you to connect preconfigured ClicBot actions together.
Easy to use and even easier to make a great program!

Python Compatible
After building....
Clicbot is not onlying.....